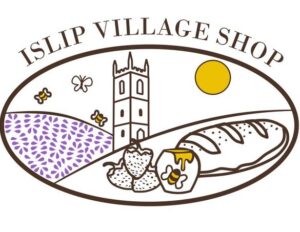 Welcome to Islip Village Shop – a community run shop in the heart of Islip. We stock high quality, locally sourced food and drink and basic groceries at reasonable prices.
FIND US at the Islip Village Hall.
These are our  OPENING HOURS
Following the AGM when the committee explained the challenges facing the shop some people offered to volunteer and others to make a donation, or to commit to regular spending at the shop  a 'reverse credit' account. 
See our  Supporter Form for ways to donate in the shop or via bacs.
Letter sent to Islip residents and shop customers outlining the issues.
Draft minutes from the 2021 AGM
These are some of our PRODUCTS
We offer the following SERVICES
Information on placing orders is here