The Village Shop opened on 14th October, 2000, prompted by the closure of The Stores, the only shop in Islip at the time. When owners Chris and Janet Busby called it a day after more than four decades, the 600-strong community of Islip was left with no shop.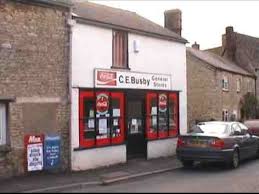 Volunteers sprang into action. Henrietta Leyser assembled a group of people to set up a volunteer run shop in the heart of the village.
"Villagers couldn't bear the thought of the village without a shop at its centre."
Twenty years later, the shop is thriving, selling a rich assortment of items with many being sourced locally.
A brief history of our shop
2000 – The shop opens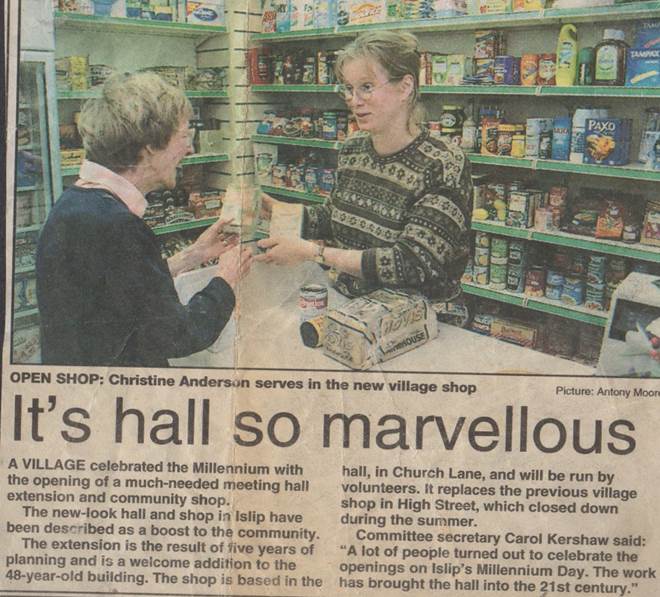 2003 – The shop wins Oxfordshire award for 'top community owned store of the year'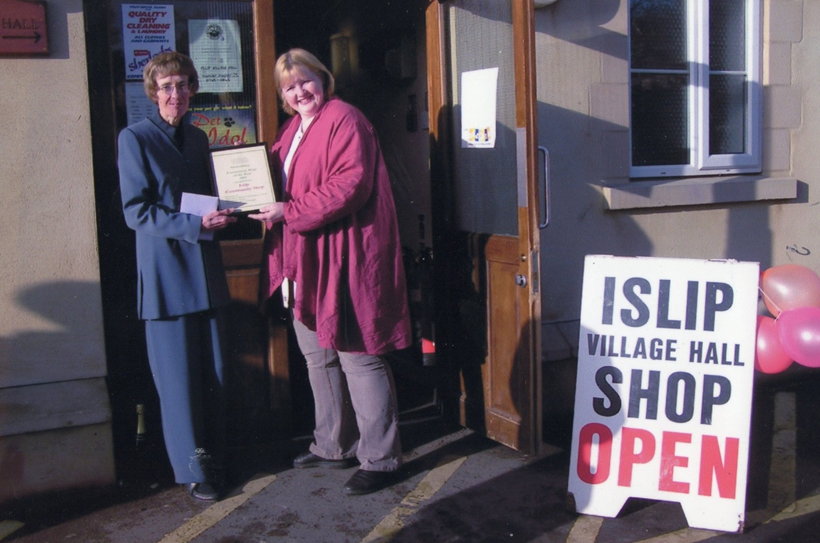 2004 – Shop underwent an extension to
2010 – Shop celebrates its 10th birthday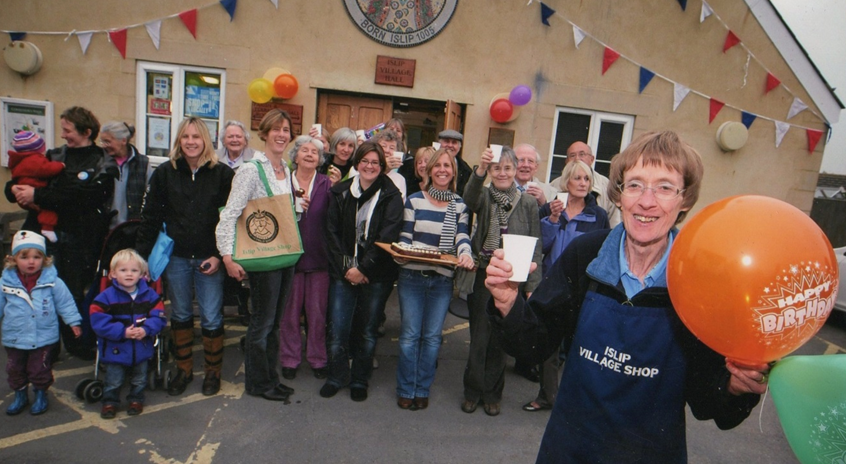 with a party – read the Oxford Mail article here
2015 – Shop celebrates its 15th birthday with more celebrations – see here for Oxford Mail article and here for That's Oxford TV coverage.