Orders: Place orders for all our local products and groceries by email or by leaving a message on  01865 981424 (please note this is only an answering machine). We can deliver to the elderly, ill and self-isolating in Islip and surrounding villages.
Credit and debit cards accepted for all purchases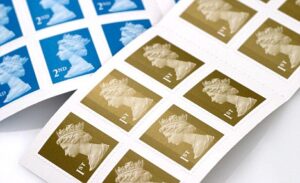 Postage: we sell stamps for inland and overseas postage; we can also weigh and stamp parcels for you.
Local newspapers: Oxford Mail and Oxford Times
Tickets sold for local events