Islip village shop is non-profit-making and run almost entirely by volunteers with the help of a part-time stock manager. Any trading surplus is donated to the Islip Shop Community Fund.
By supporting our shop you are supporting our local  community.
WE URGENTLY NEED NEW VOLUNTEERS TO KEEP THE SHOP RUNNING
Would you like to join us in helping to run this vital community service? It's a great way to meet new people and get involved in village life. Volunteers are warmly welcomed – we are always looking for new additions to the team.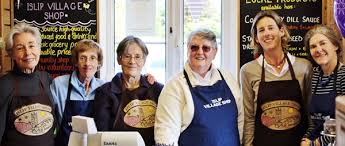 Please contact Chris Cook, our volunteer coordinator, if you're interested in joining the team.