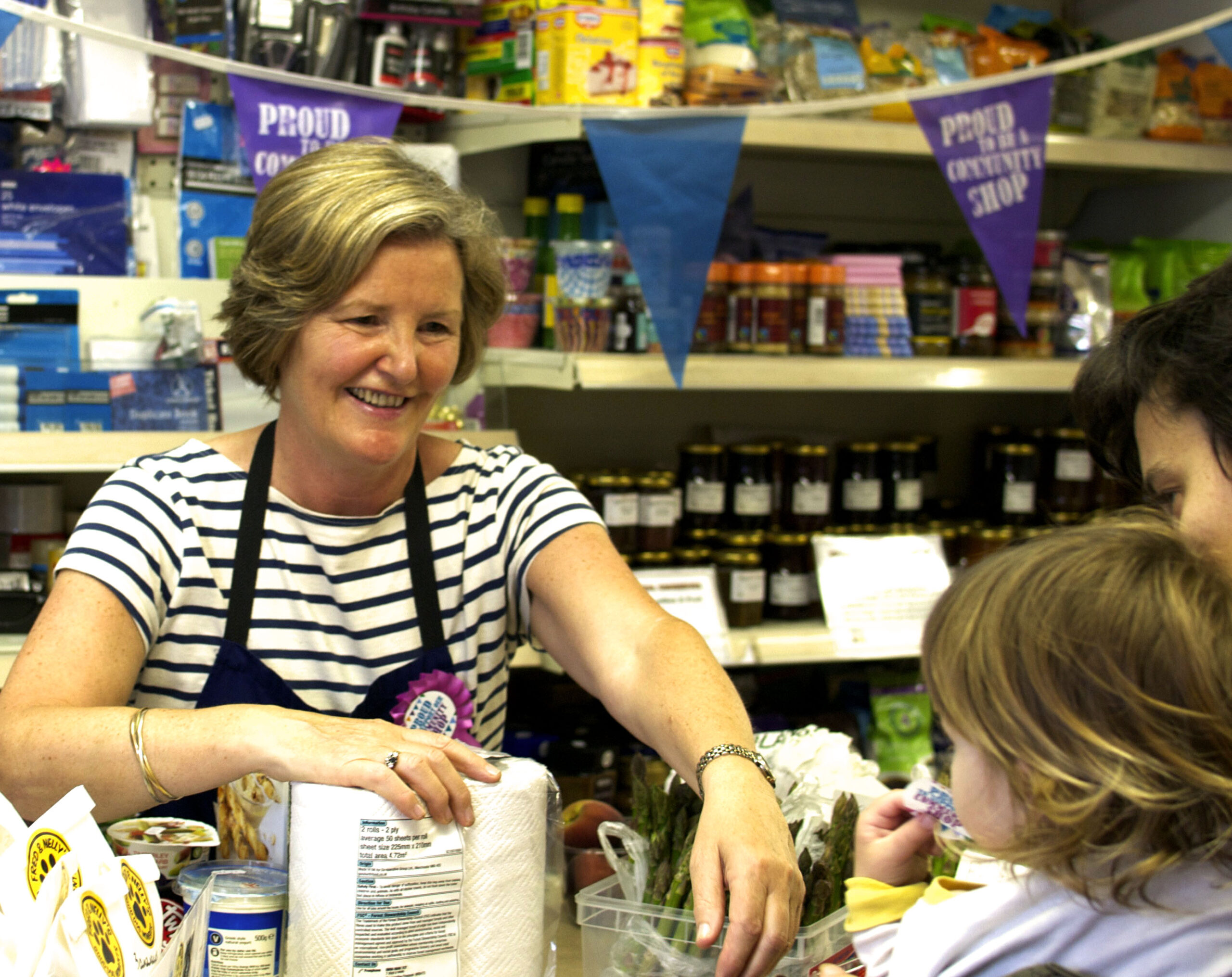 COMMUNITY
We are delighted to announce that in 2019, the Islip Shop Community Fund donated funds to the following organisations:
Islip Baby & Toddler Group – £100 for playmats and toys.
Islip Thursday Club – £400 to cover the cost of a coach for the annual outing.
Otmoor Archeological & Historical Society – £200 to cover the cost of hiring the hall.
Islip Cricket Club – £500 to subsidise young players' match fees.
Islip Café – £350 to support the running costs of the community cafe.
It is thanks to all the support from our customers and volunteers that the shop continues to be able to support such worthy organisations.
Since the Community Fund was initiated in 2013 over £10.000 has been distrubuted.  Other groups and projects supported in the past include:
• The Islip Youth Club, run by St Nicholas Church in Islip to pay for a Youth Leader.
• Noke Playing Field Trust to help purchase a new sign for their new playing field and playground.
• The Three Parishes Good Neighbour Scheme to contribute to cost of phone